April 2022
The JHDD team spreads their wings for indoor skydiving at iFly!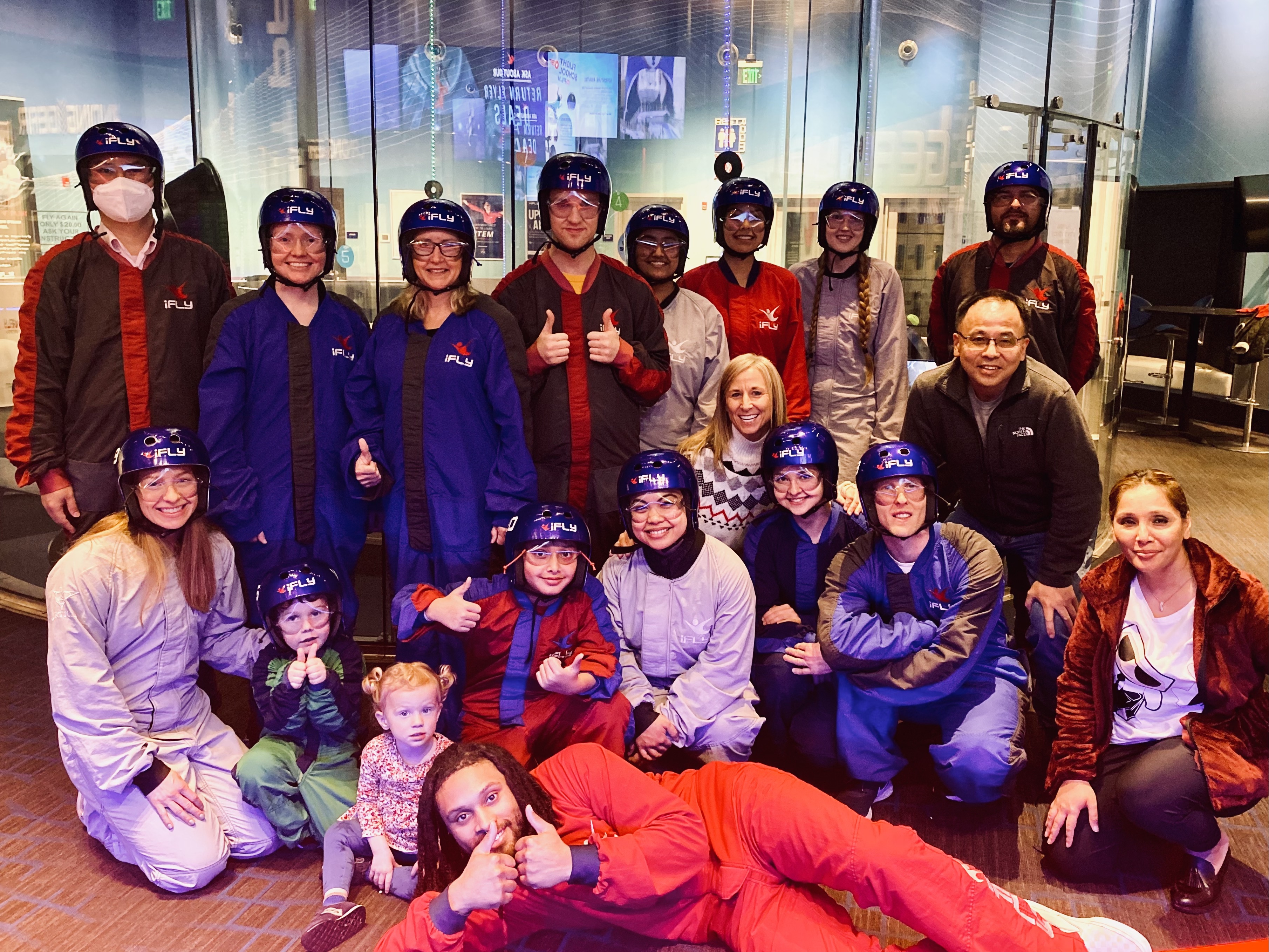 March 2022
JHDD welcomes Lukas Tenora to the DMPK team and Kate Novotna to the chemistry team
February 2022
Congratulations to JHDD's Diane Peters on your promotion to Assistant Professor of Pharmacology and Molecular Sciences!
In collaboration with JHU gastroenterology and pain clinicians, JHDD received a grant from the Crohn's and Colitis Foundation to study therapeutic targets for pain in IBD
JHDD's Barb Slusher and Rana Rais celebrate the sale of Adarga/PSMA Therapeutics to Bayer at The Bygone Four Seasons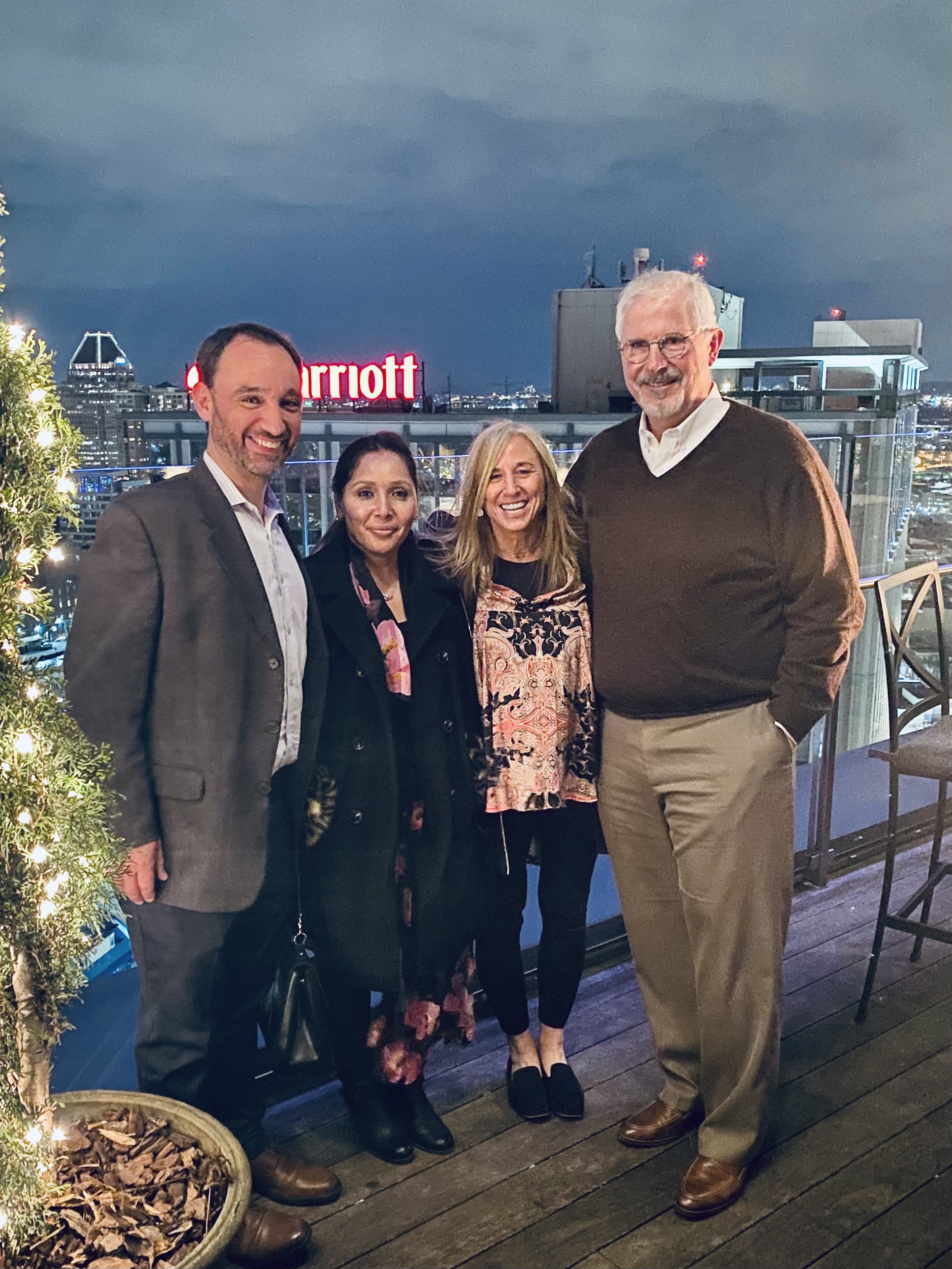 January 2022
Congratulations to JHDD's Diane Peters for securing your K01 award to study GCPII inhibition for the treatment of IBD
Jesse Alt is named the JHDD 2021 Collaborator of the Year. Congratulations, Jesse, and thanks for all of your hard work and dedication!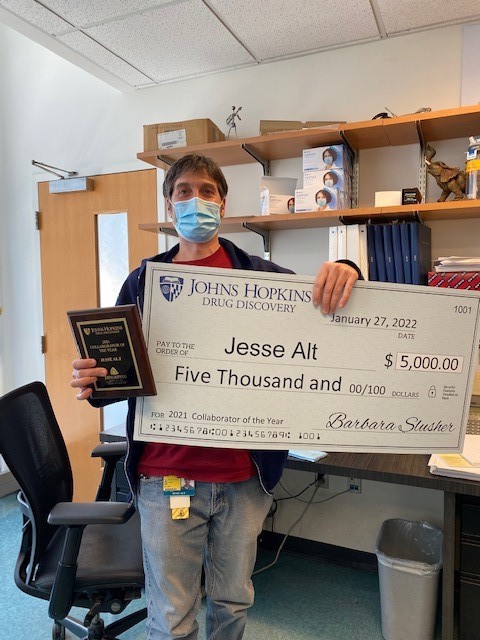 December 2021
JHDD celebrates the holidays with a lunch and white elephant gift exchange. Happy holidays from JHDD!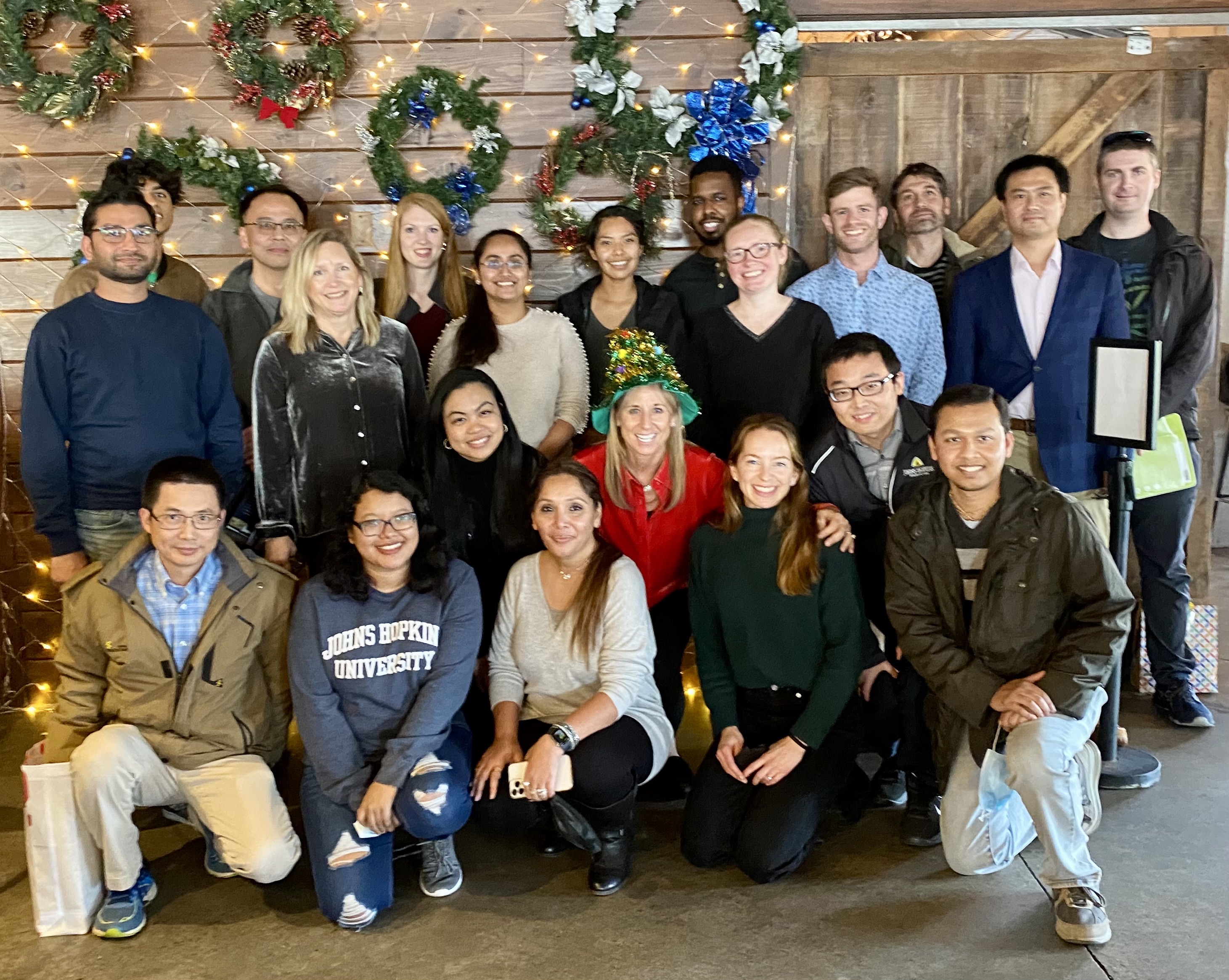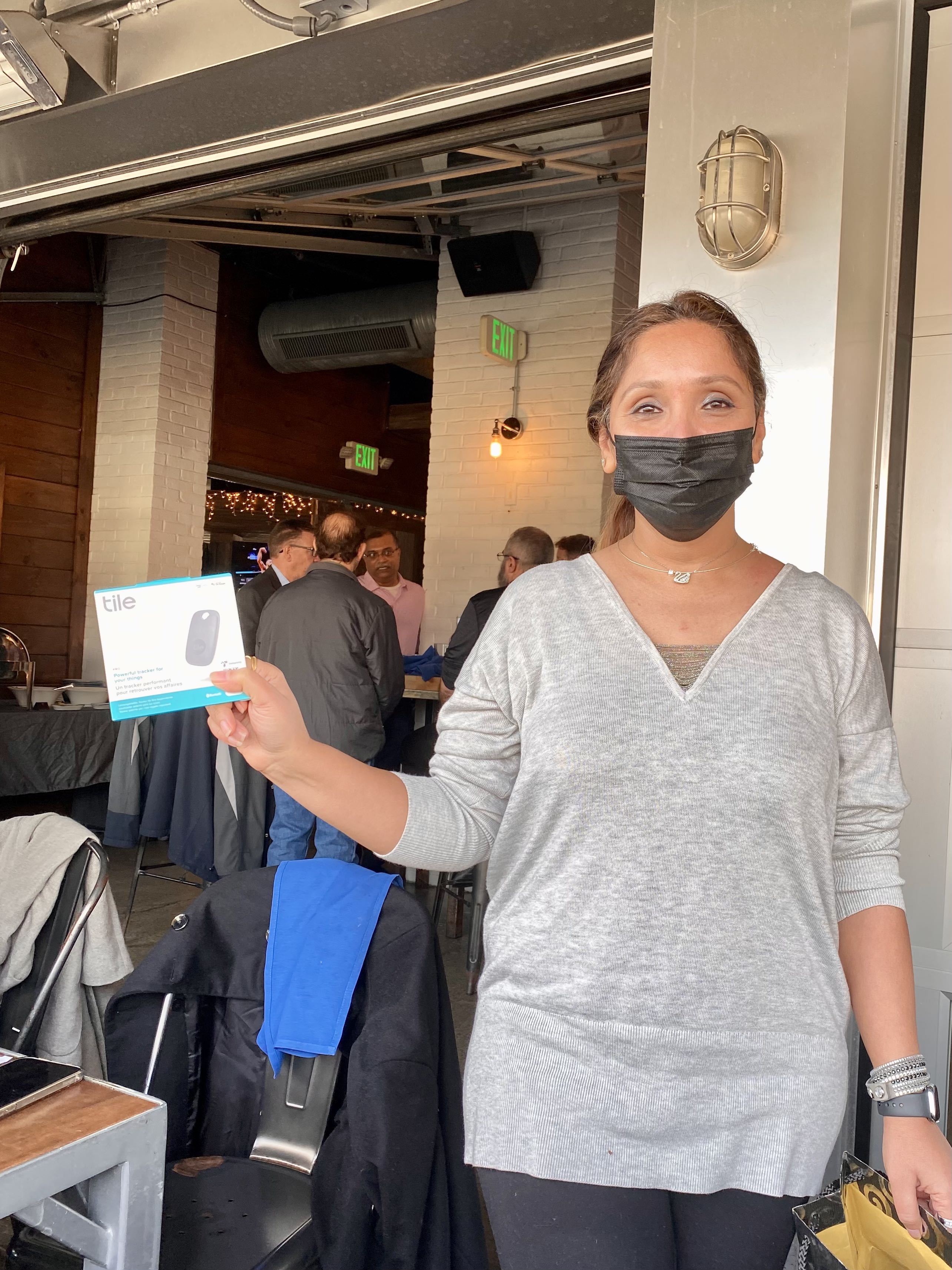 November 2021
Takashi Tsukamoto is named the 2021 Maryland Chemist of the Year by the American Chemical Society. Congratulations, Takashi!!! The virtual ceremony will be held on Wednesday, December 8 at 7pm, linked here, with Takashi delivering a lecture, "Connecting Fluroinated Dots". Please join us with video and audio off, ask your questions or send comments through the chat feature, and RSVP to Angela Sherman at asherman@ndm.edu
October 2021
JHDD's HEAL project to develop a new treatment for neuropathic pain approved for transition from the UG3 to the UH3 phase
September 2021
JHDD bids farewell to Sanket and Jake with a happy hour at Barcocina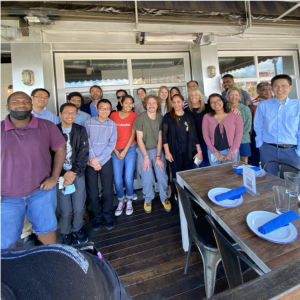 August 2021
JHDD spends a fun day catching rockfish in the Chesapeake Bay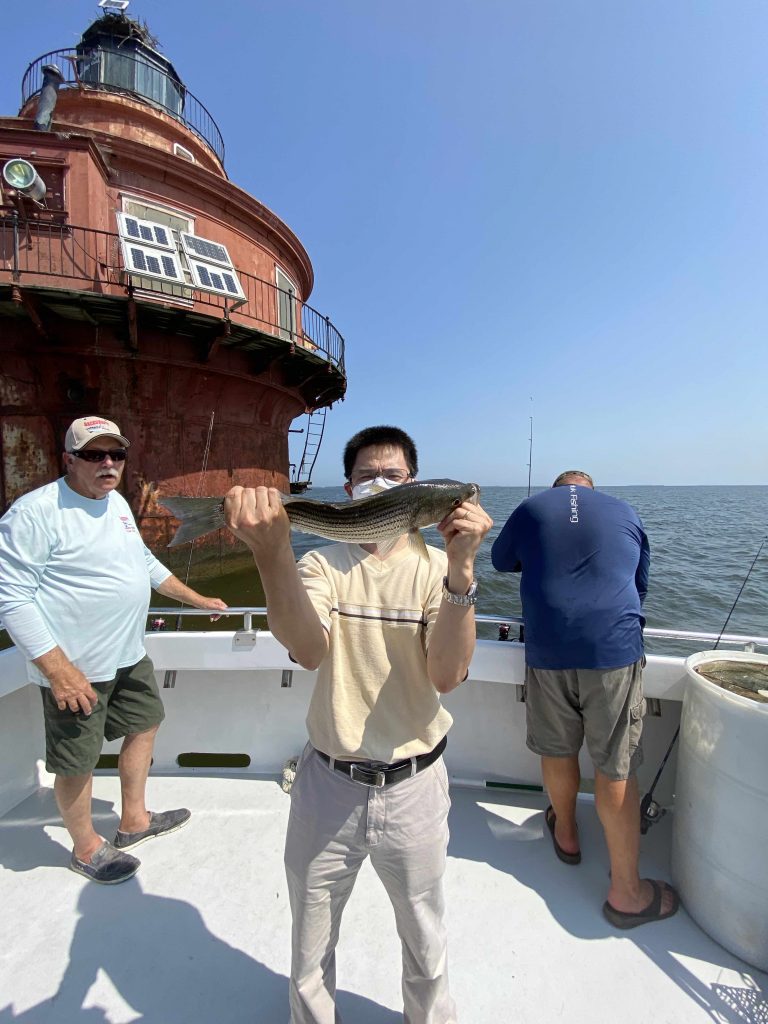 June 2021
May 2021
April 2021
March 2021
JHDD team members enjoy a day of skiing and snow tubing at Liberty Mountain Resort!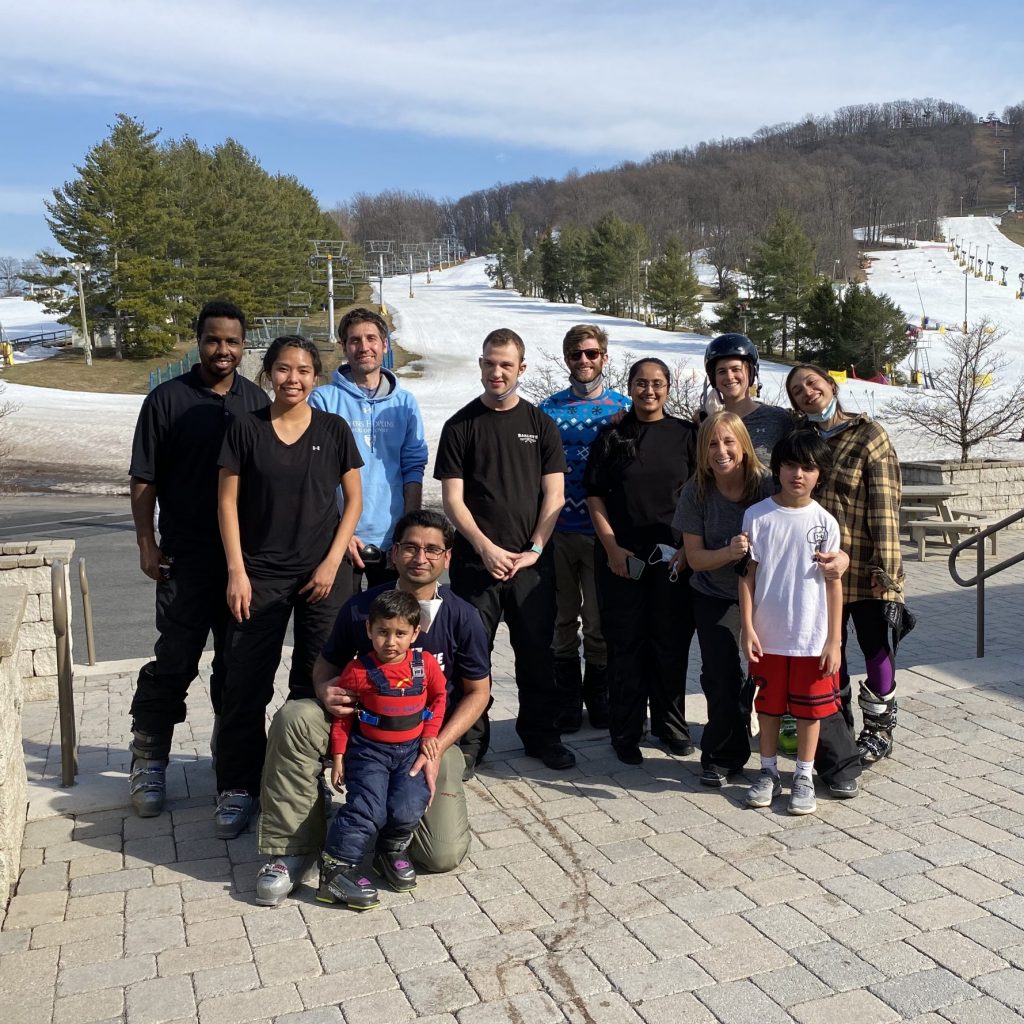 February 2021